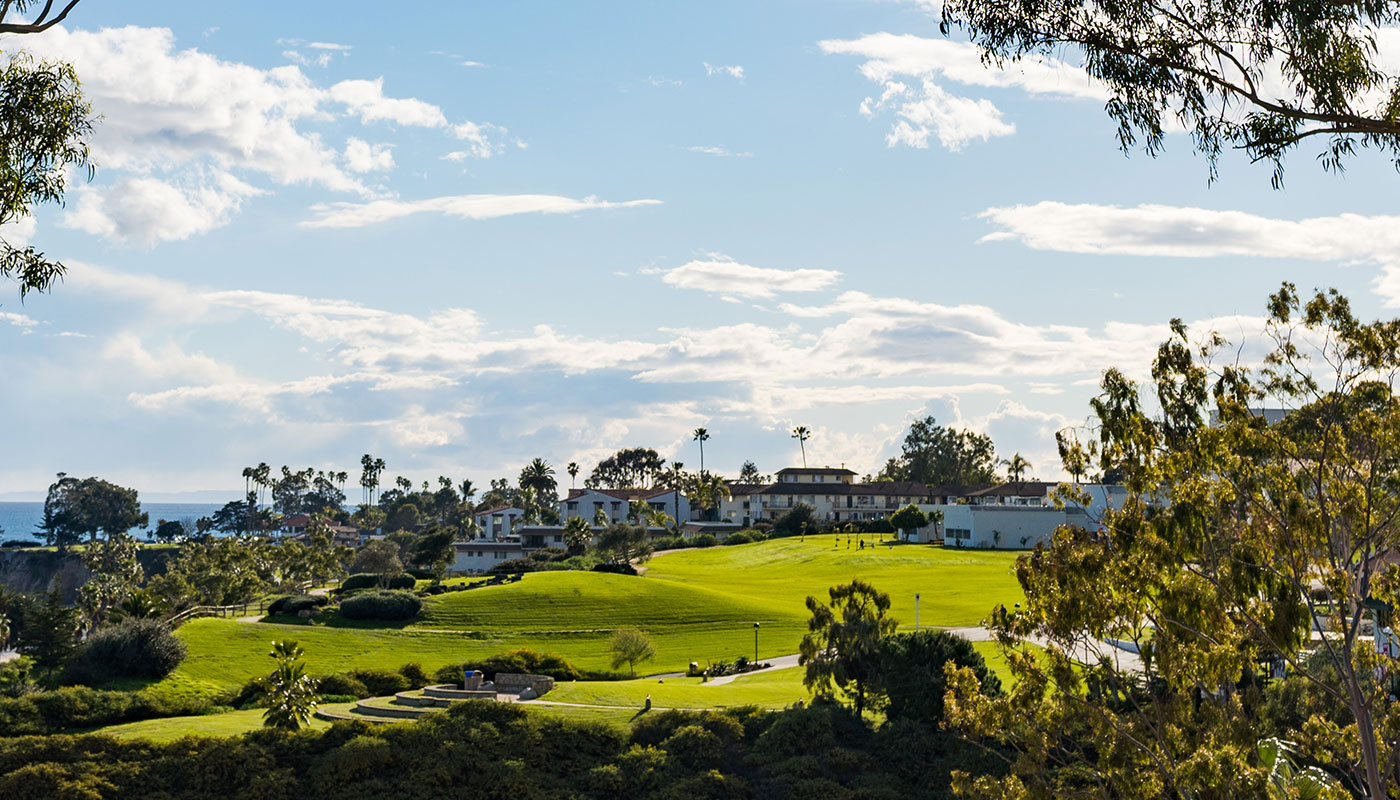 Undocumented Students
Thank you for choosing Santa Barbara City College! Follow these steps to enrollment.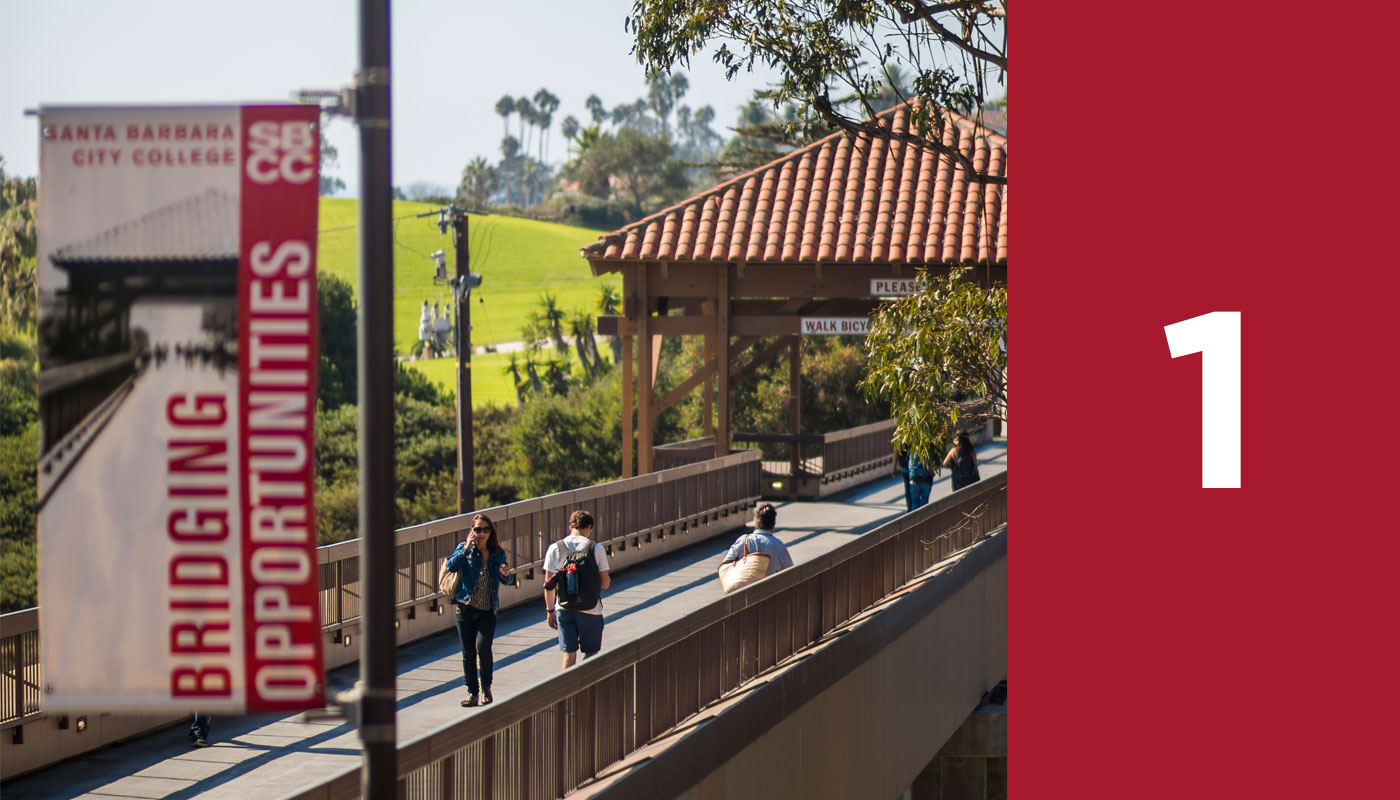 Applying to SBCC is FREE!
Get started on your college education today.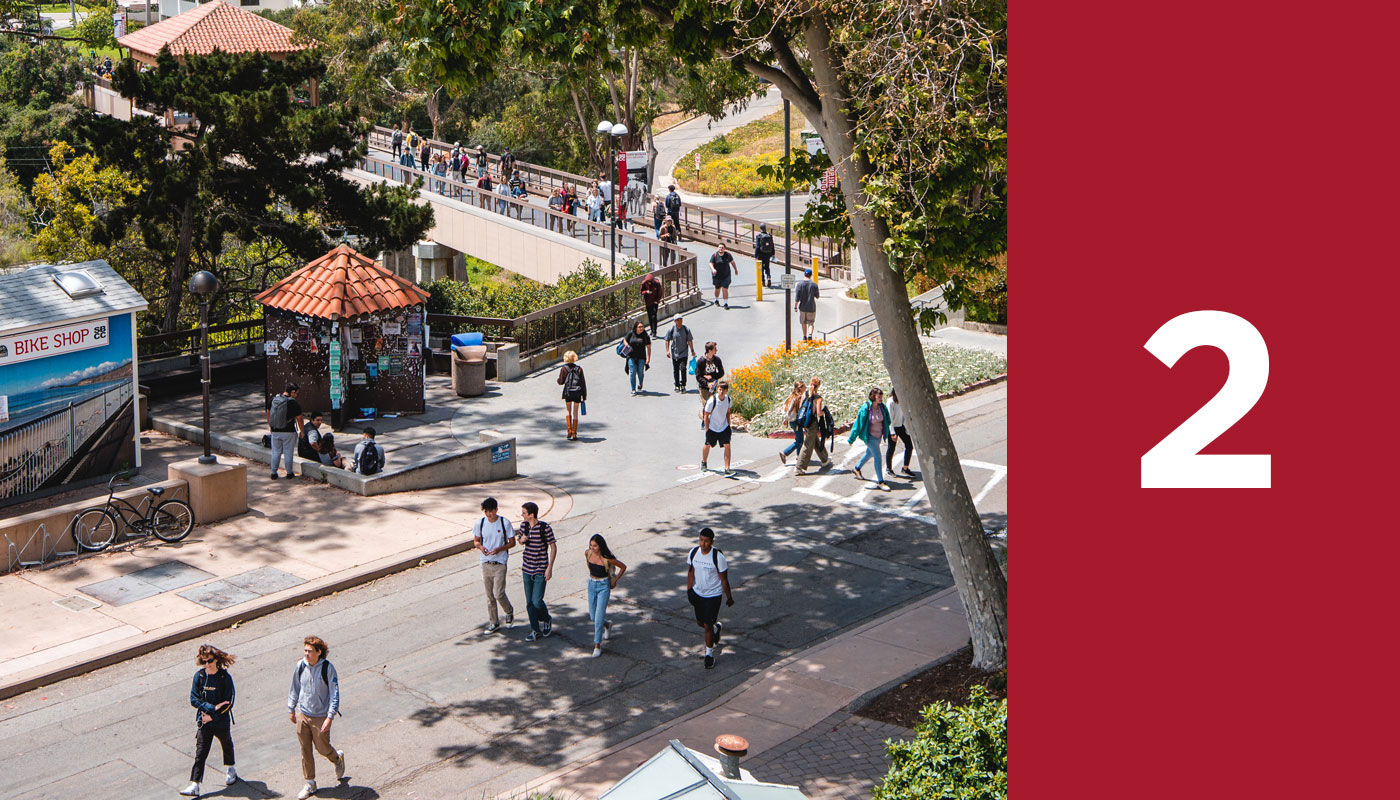 SBCC K# ID Required
Signing the AB540 Exemption Form allows eligible undocumented students to qualify for in-state tuition.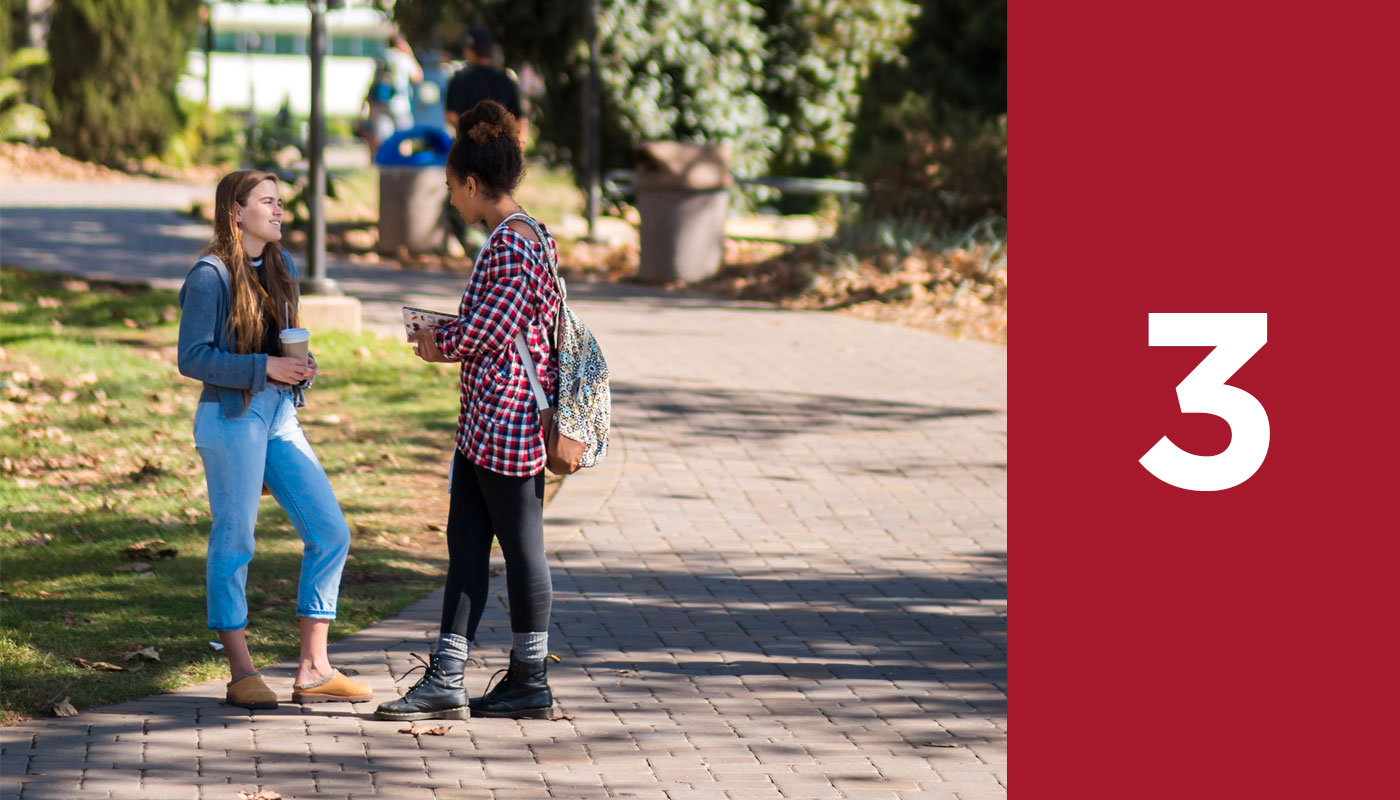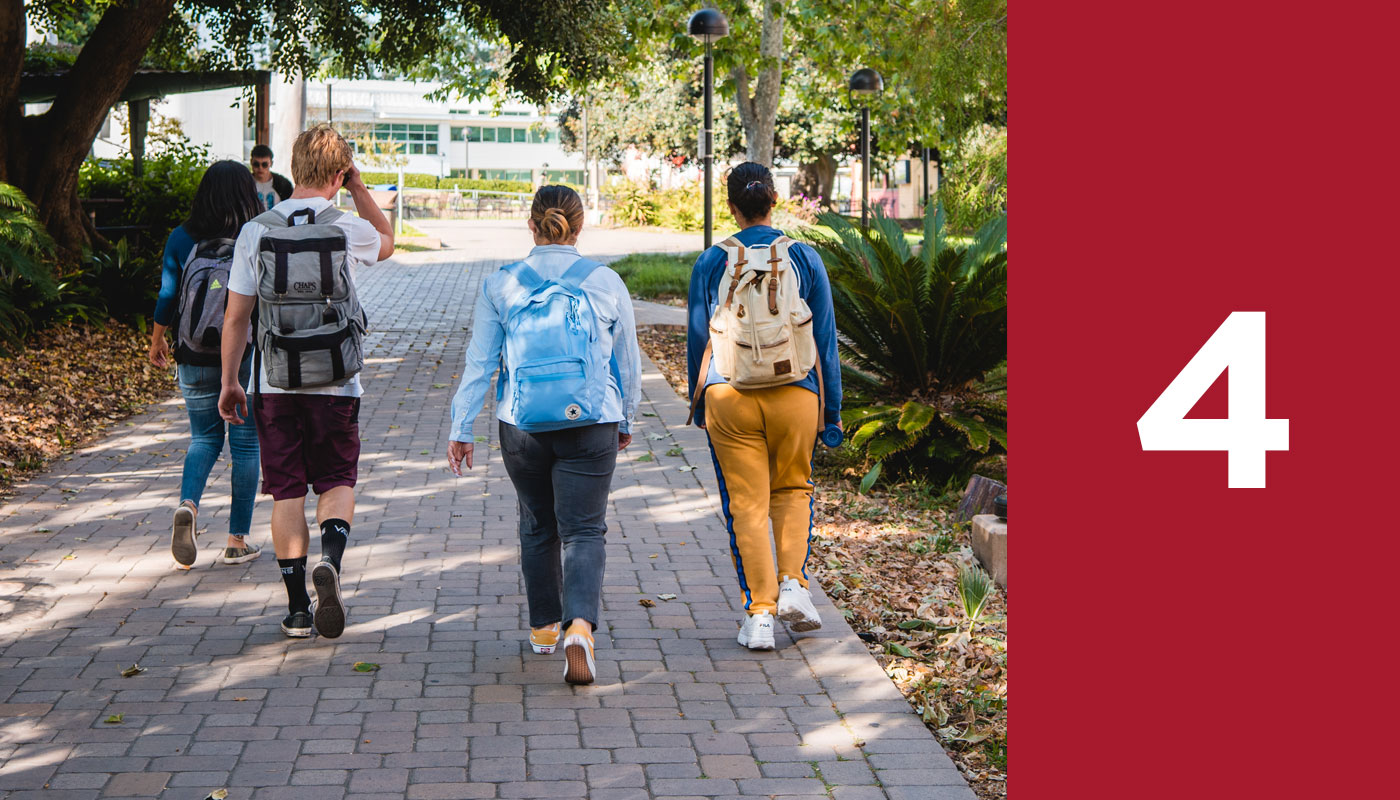 Pipeline Is Your Student Portal
Pipeline will give you access to register for classes, check your email and schedule academic counseling appointments.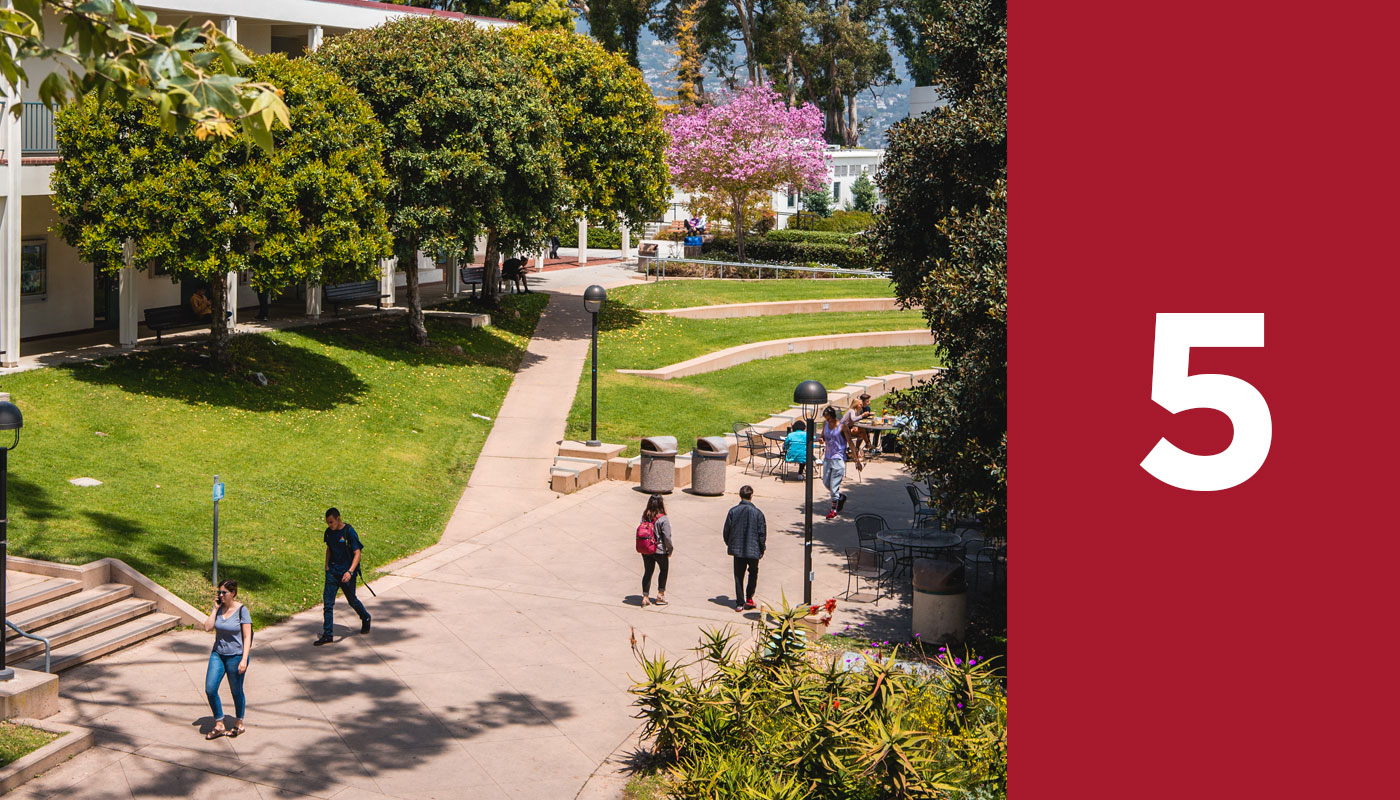 Learn About Your New School; Check your Math and English Placements in Pipeline
Explore SBCC's campus and learn how to register for classes. SBCC uses previous grades and coursework to place you into English and Math classes.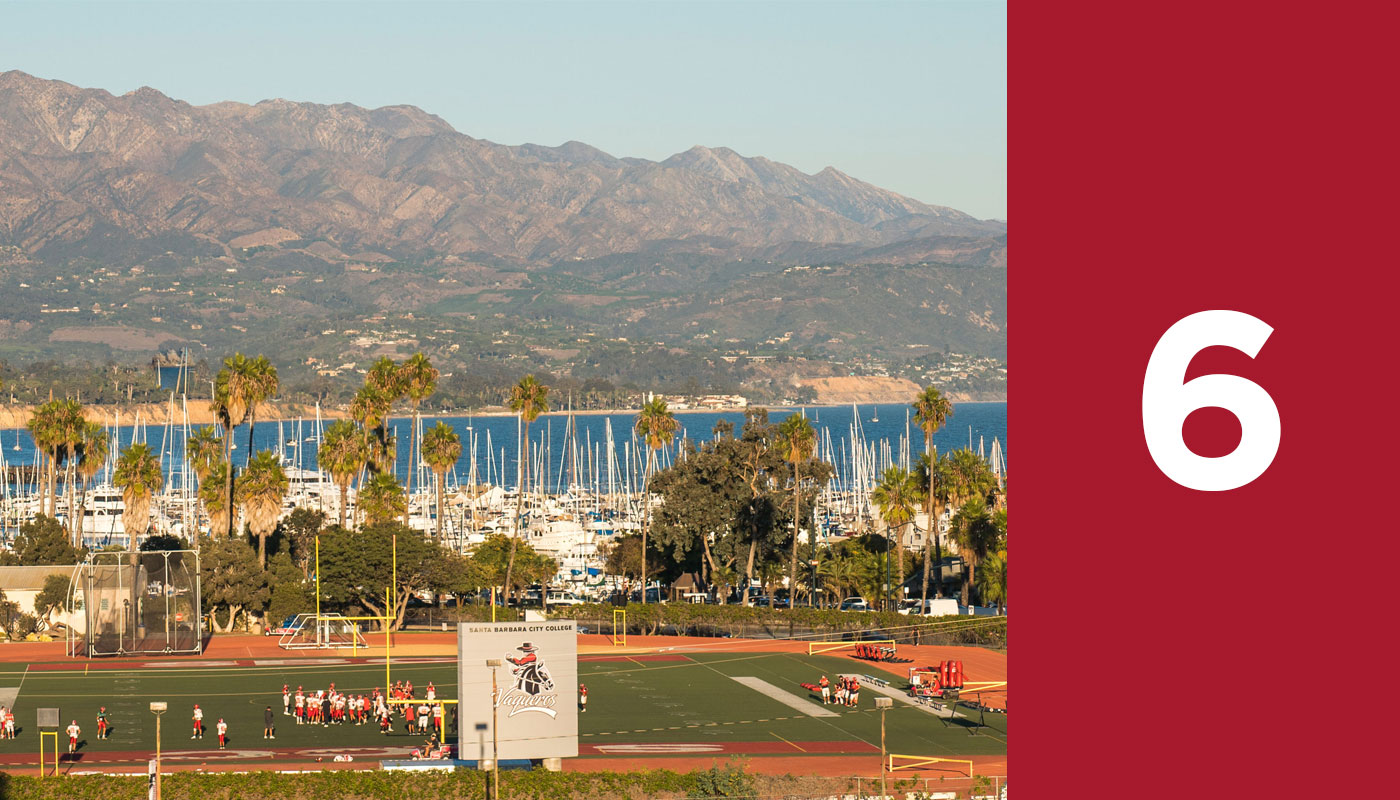 Meet With An Academic Counselor
This will help you choose the right classes for your educational goals.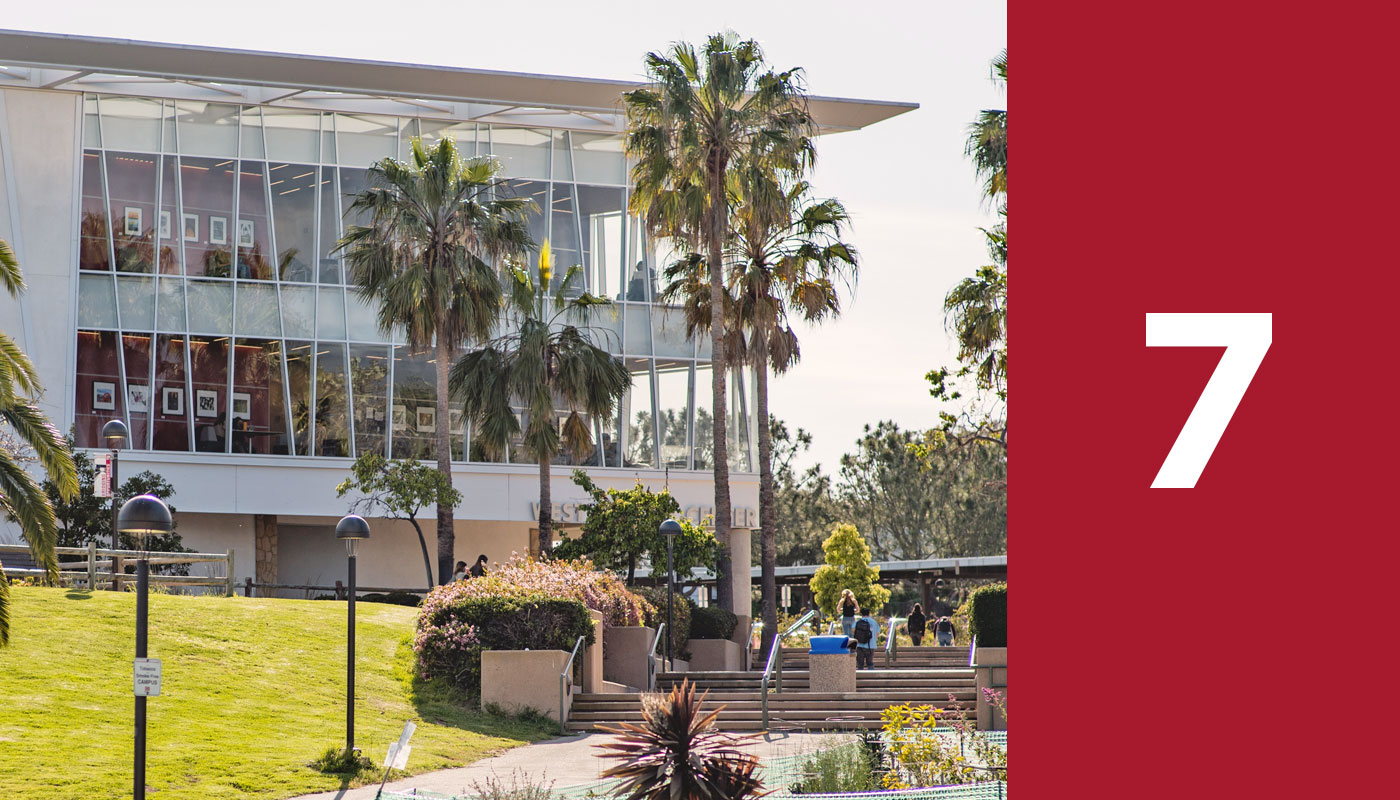 Sign Up For Classes
Choose from SBCC's wide variety of courses.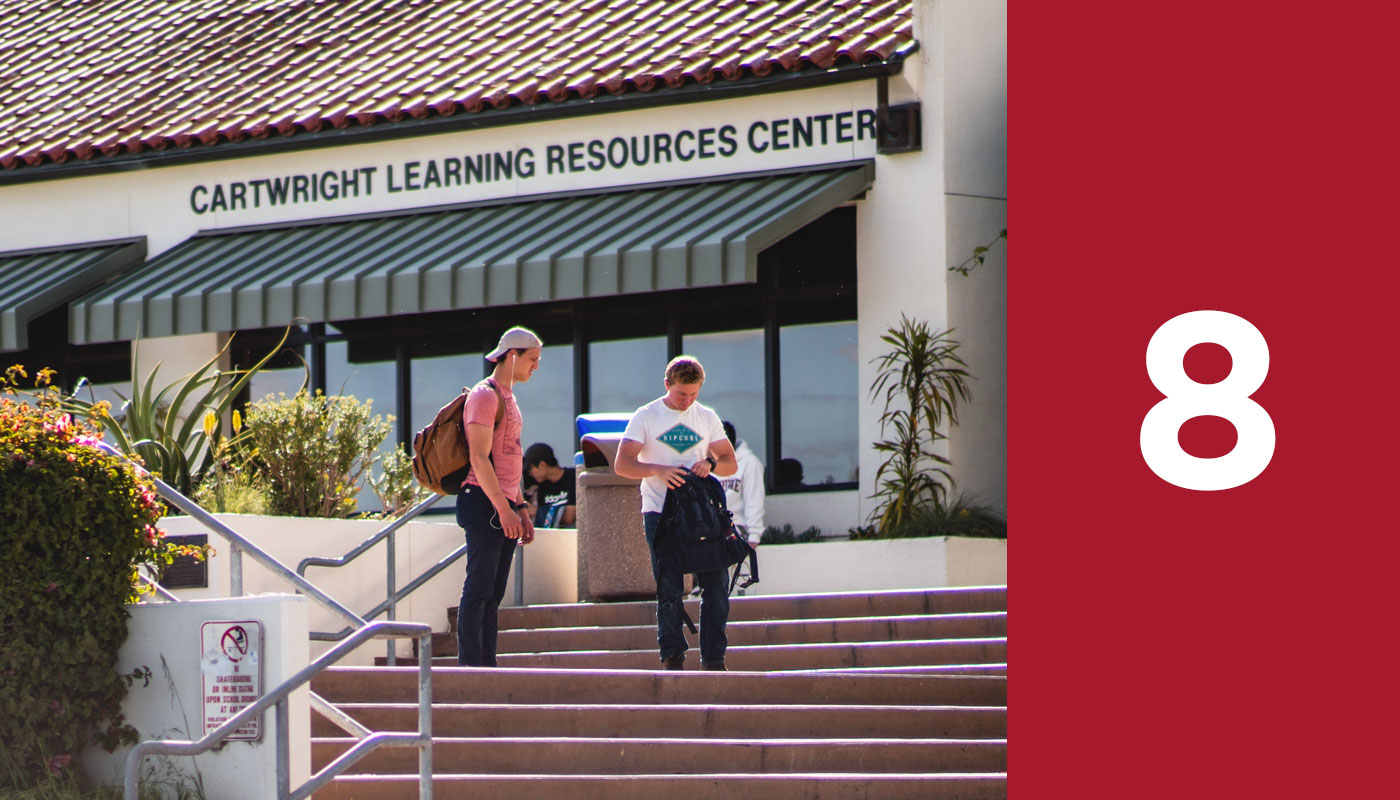 We're here for you!
Learn more about all of the resources the Dream Center offers students.