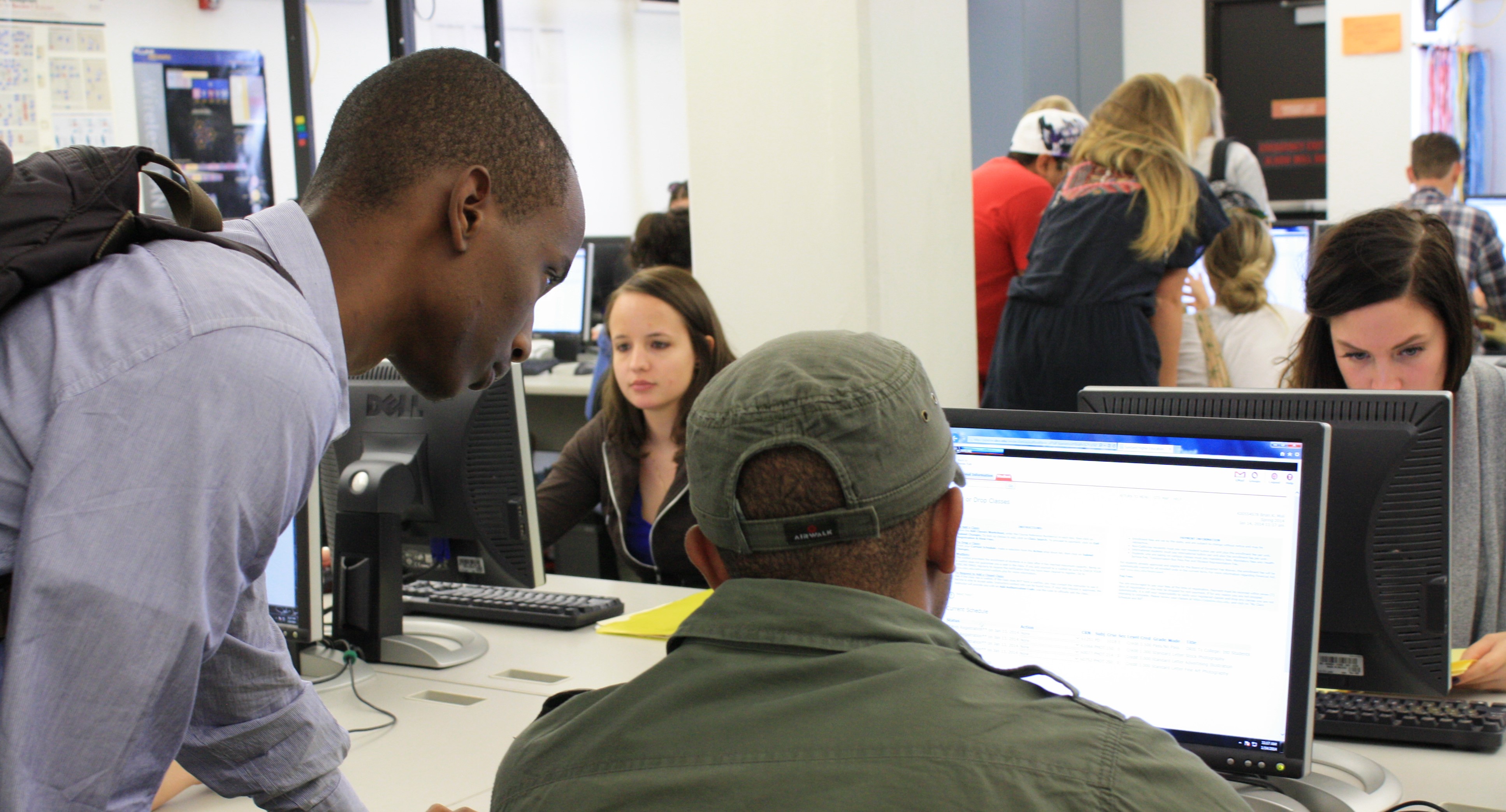 Career Education Majors
Explore majors that will prepare you to go straight into the workforce or to transfer
The Career Education (CE) programs are career driven approaches that help prepare students for employment directly after they leave SBCC in high-demand, current and/or emerging occupations. The instructors have often worked, or are currently working, in the respective field and they tend to make use of hands-on learning.
Students just out of high school, students with a bachelor's degree, or professionals seeking new skills in an industry can benefit from Career Education. SBCC has over 60 programs with many both offering certificate and associate degree options. Many programs can be completed in as little as 12 to 24 months. Classes are offered during the day, at night and online and are fully accredited.
The links below lead to programs offered by SBCC Departments and to sites to explore industries, career descriptions, salary information, career outlooks, and more.
Career Education Majors at SBCC
Want to explore the field and find out what jobs you can get with your degree or certificate? Find your major below.
BUSINESS and ENTREPRENEURSHIP

CULTURE, SOCIETY, and HUMAN BEHAVIOR
HEALTHCARE, WELLNESS, and PUBLIC SERVICE

INDUSTRY and APPLIED TECHNOLOGIES

NATURE, NUMBERS, and ENGINEERING
VISUAL, PERFORMING, and MEDIA ARTS