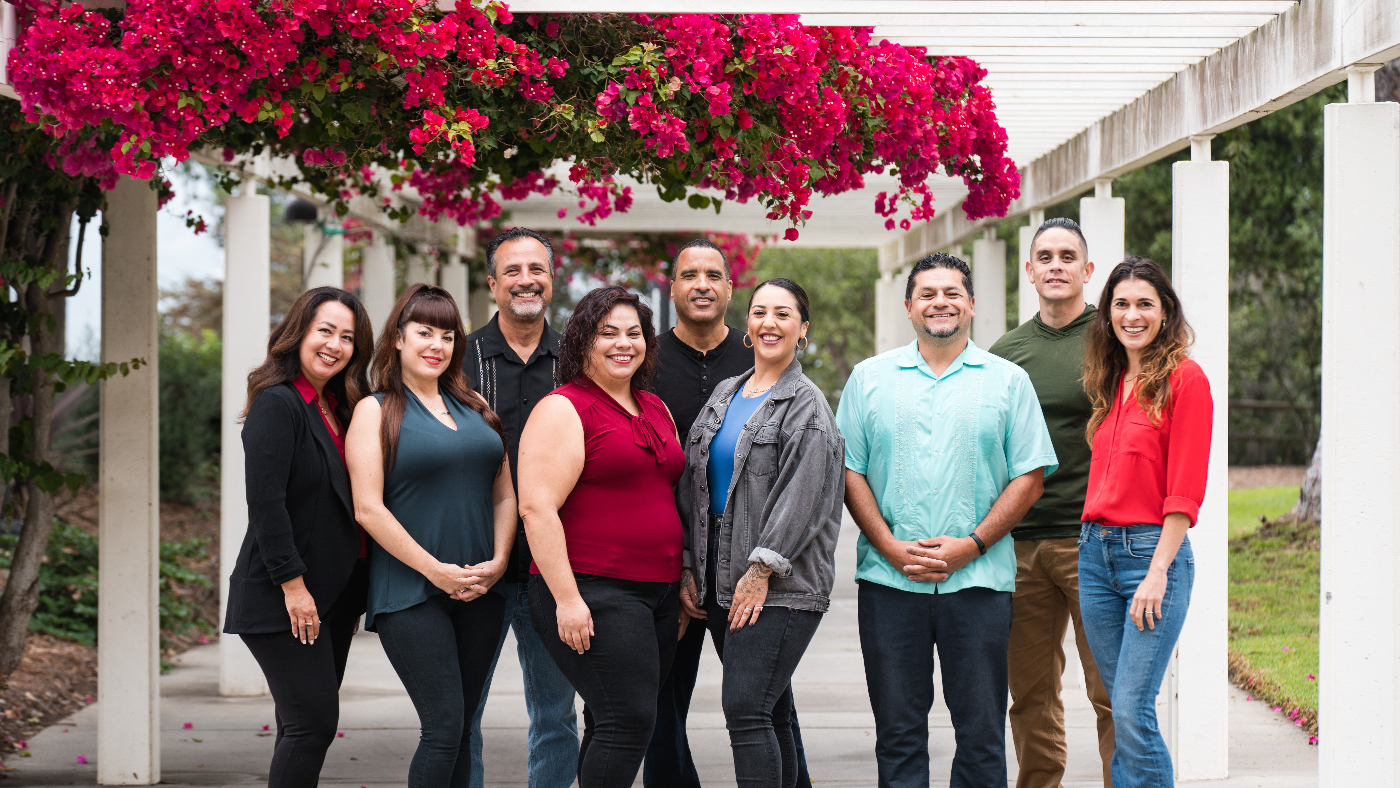 EOPS/CARE Staff
The EOPS staff is extremely committed to student success. We take pride in empowering our students to effectively identify and pursue their academic and career goals.
Location
Student Services Building - Second Floor - Room 240
805-730-4079
Follow our FACEBOOK page:
Phone and Email Hours:
Monday, Tuesday and Thursday: 9 a.m. - 4 p.m.
Wednesday: 9 a.m. - 6 p.m.
Friday 9 a.m. - 1 p.m.
EOPS/CARE Director
Ramon Borunda Jr
rborunda@sbcc.edu
805-730-4104
Academic Counselors
By Appointment Only (through Starfish or by calling 805-730-4079)
All EOPS Student Appointments
Mondays 9am - 3pm
Tuesdays 9am - 6pm
Wednesdays 9am - 6pm
Thursdays 9am - 3pm
Fridays 9am - 1pm
Student Program Advisors (SPA)
Available On A Drop-In Basis Monday, Tuesday, Thursday 9 a.m. - 4 p.m., and Wednesday 9 a.m. - 6 p.m.
Administrative Assistant II
Tim Baker:
Assistance with meal plans, calculator lending, counseling appointments
tbaker6@pipeline.sbcc.edu
805-730-4426