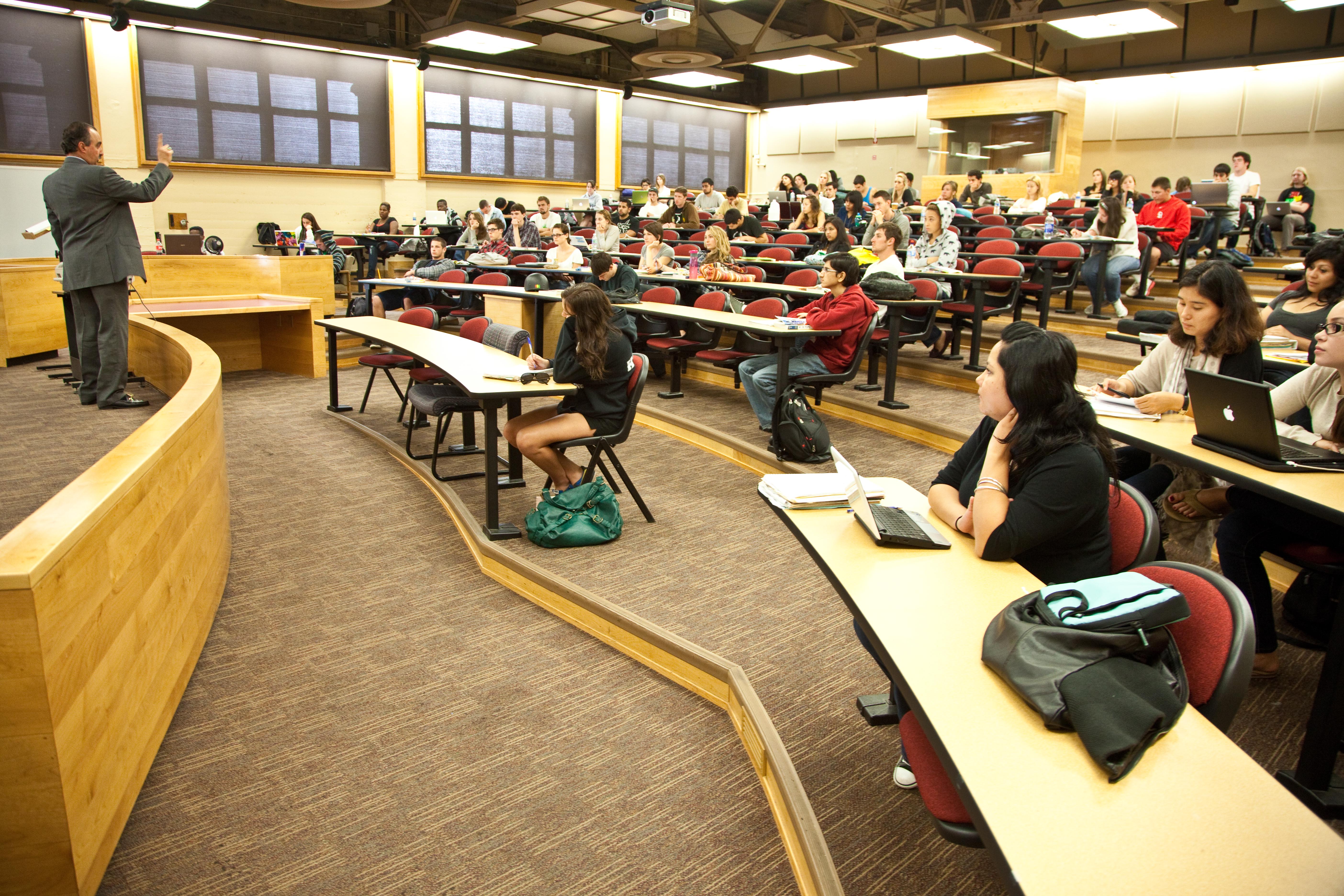 Cost of Attendance
How Is My Financial Need Determined?
The federal government determines your Expected Family Contribution (EFC) from the information you provide on your FAFSA. This means that your contribution should be the same no matter what school you attend. Actual awards vary by school because of the differences in Cost of Attendance (COA) and available financial aid. This can be explained with the following calculation:
COA - EFC = Financial Need
These are standard budgets, they do not represent the actual costs each student will spend.
We suggest each student develop their own budgets to be aware of their personal needs.