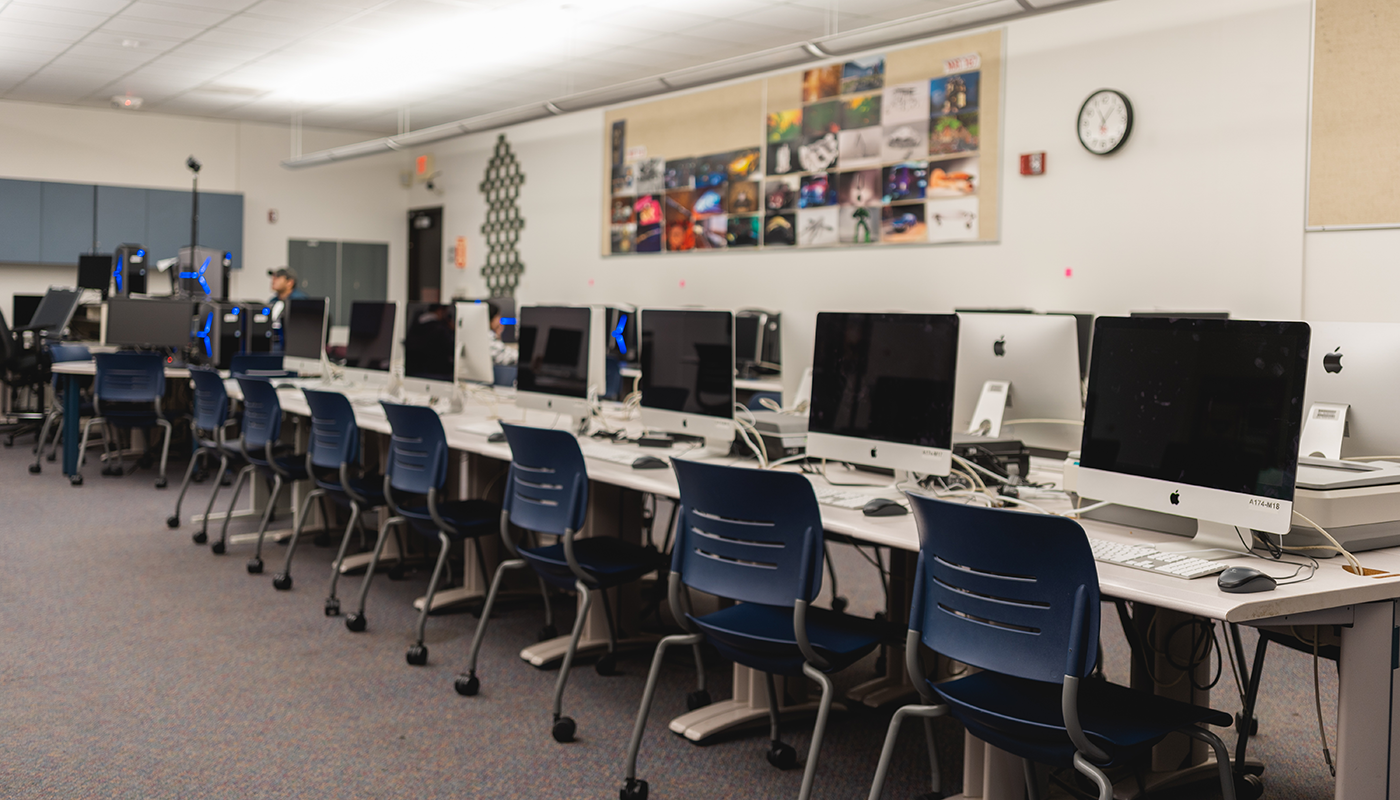 Information Technology
What We Do
The Information Technology Division provides programming, technical and hardware services, network administration and user support services for various departments at Santa Barbara City College.
Information Technology also provides to campus faculty and staff assistance from the Helpdesk for troubleshooting, computer repair requests, adding printers, inquiries, and issues "tickets" to resolve the matters via priority.
---
Hours
IT Support Staff is available to assist you Monday through Thursday, 8:00am - 4:30pm and Friday 8:00am - 4:00pm. Call us at 805-965-0581 x4215 or choose additional options below.
---
Contact
Administrative Office

Dr. Dean Nevins
Executive Director of Information Technology
Thomas Applebay
Director, Administrative Systems
Jim Clark
Director, IT Infrastructure & Security
Jason Walker
Director, IT User Support Services
Lisa Lopez
Administrative Assistant III
---
Staff
Telephone Services
---
Contact Us:
Information Technology
Santa Barbara City College
721 Cliff Drive
Santa Barbara, CA 93109
805-730-5192
Location: A-208