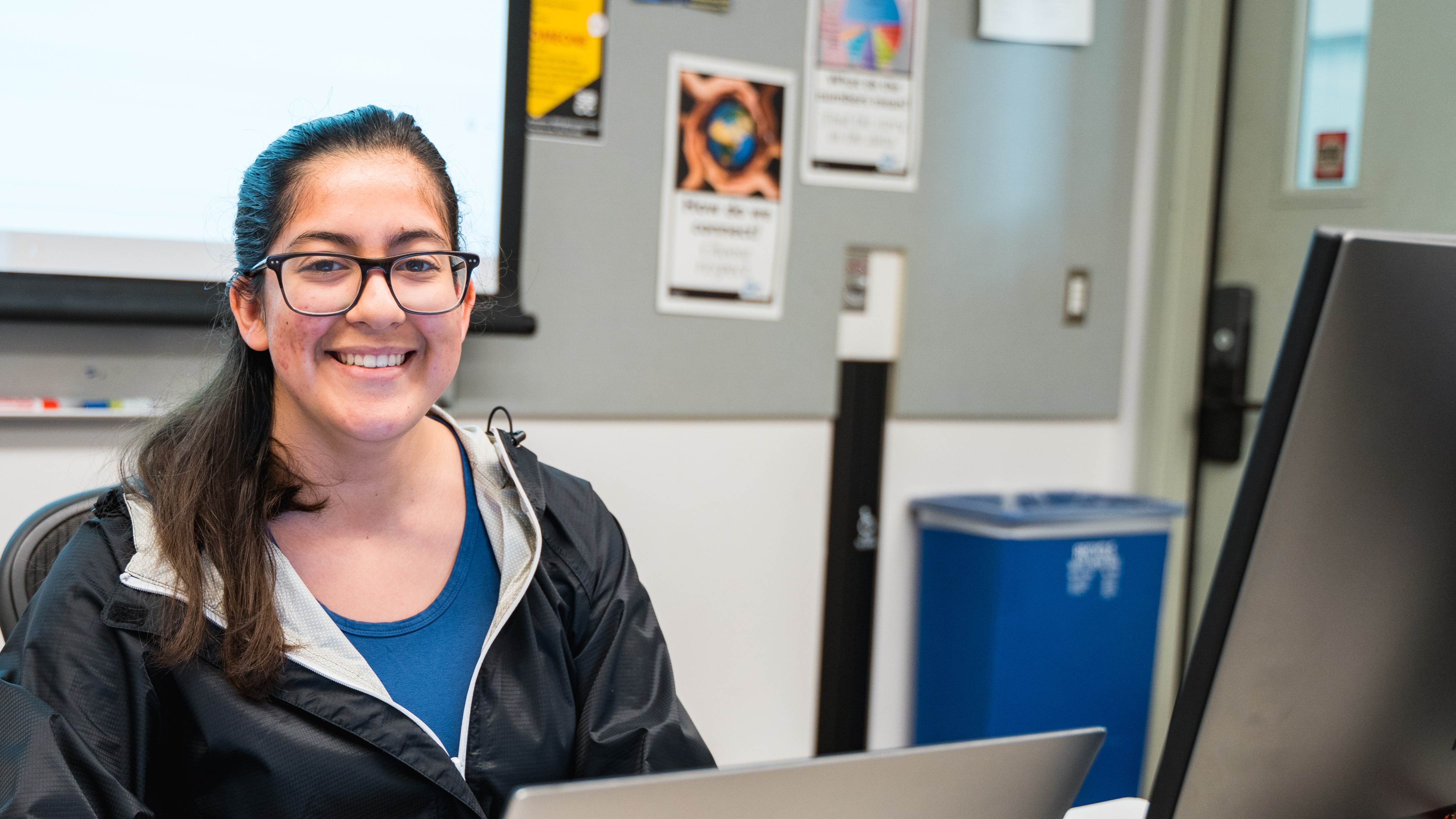 Virtual Desktop Infrastructure (VDI) Information
What is VDI?
VDI is an acronym for Virtual Desktop Infrastructure. VDI provides access to a wide variety of software without ever having to set foot on campus. Think of it as remote controlling a loaner computer here on campus, only from anywhere in the world and from any device.

The VDI developed by the college includes a number of different profiles. Each profile contains the newest versions of Microsoft and Adobe applications. The profile most SBCC Students would use is called the "Student Desktop."

To access the Student Desktop, you need to install the free Horizon VMWare client software on your home computer or use the VMWare html connection to SBCC's VDI system. Most SBCC campus computers in public use areas, e.g., Library, LRC, and Campus Center, already have the VMWare client software installed.
Two-Factor Authentication (2FA) is now required to access the Virtual Desktop Infrastructure system (VDI).
2FA for VDI Setup Instructions