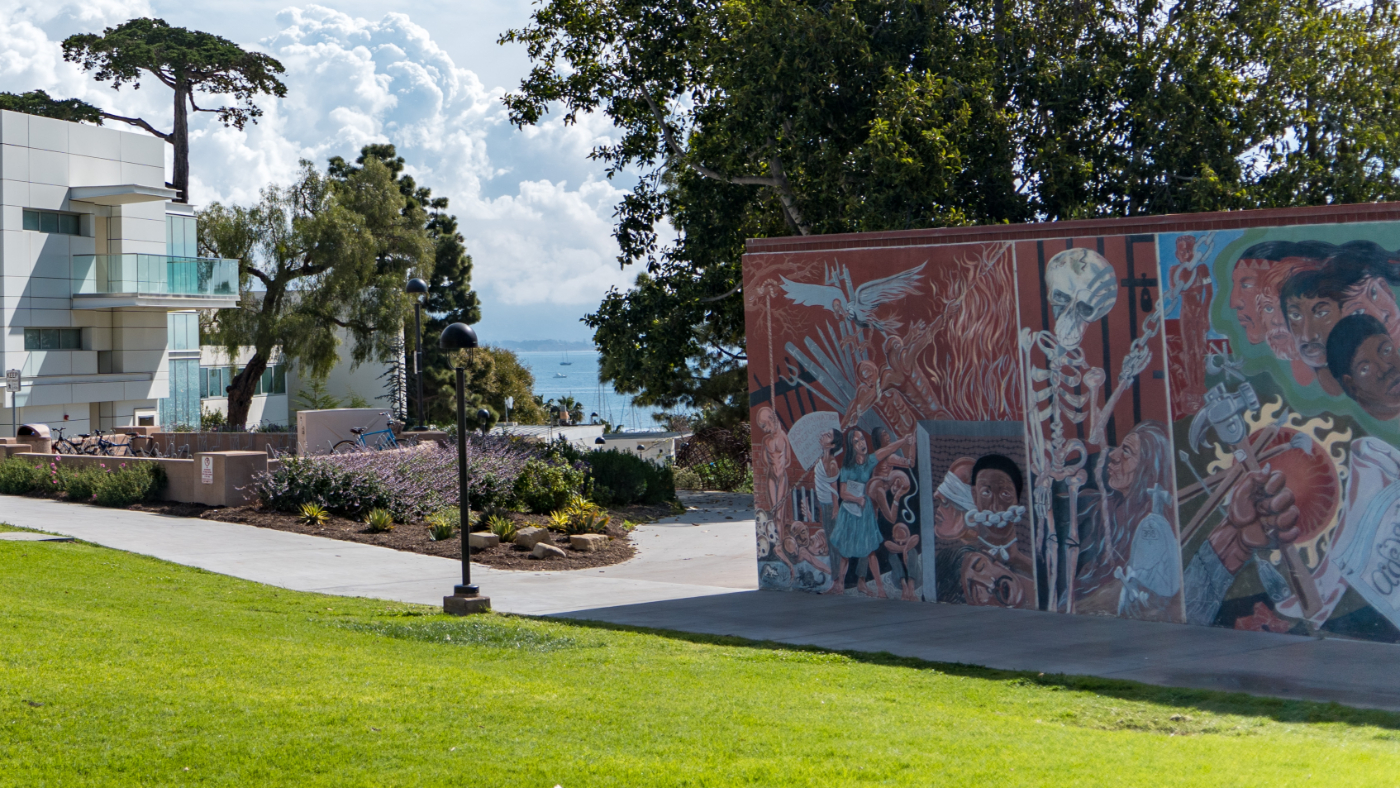 Undocumented Student Career Services
The Career Center is available to assist all students, regardless of legal status, regarding employment and choosing a major and career path. We invite you to take a look at the resources below and make an appointment with a career counselor for personalized service.
Immigrants Rising's mission is to "empower undocumented young people to achieve educational and career goals through personal, institutional and policy transformation." There are many resources available, including a section called "Making Money."

Undocuhustle
This user-friendly website provides information on how to hustle for income by learning to leverage your skills, knowledge, and experience to make a living through becoming an independent contractor or starting your own business.
My Undocumented Life provides "up-to-date information and resources to undocumented students, their families, and allies (including educators, counselors, and administrators)."
Legal Resources and Information for Dreamers and Undocumented Students
SBCC's resources and information page is available to "provide additional information, resources, and support services for Dreamers and undocumented students."
Watch to learn about steps you can take today to learn about student employment options and choosing a major and career path.

Meet with a Career Counselor