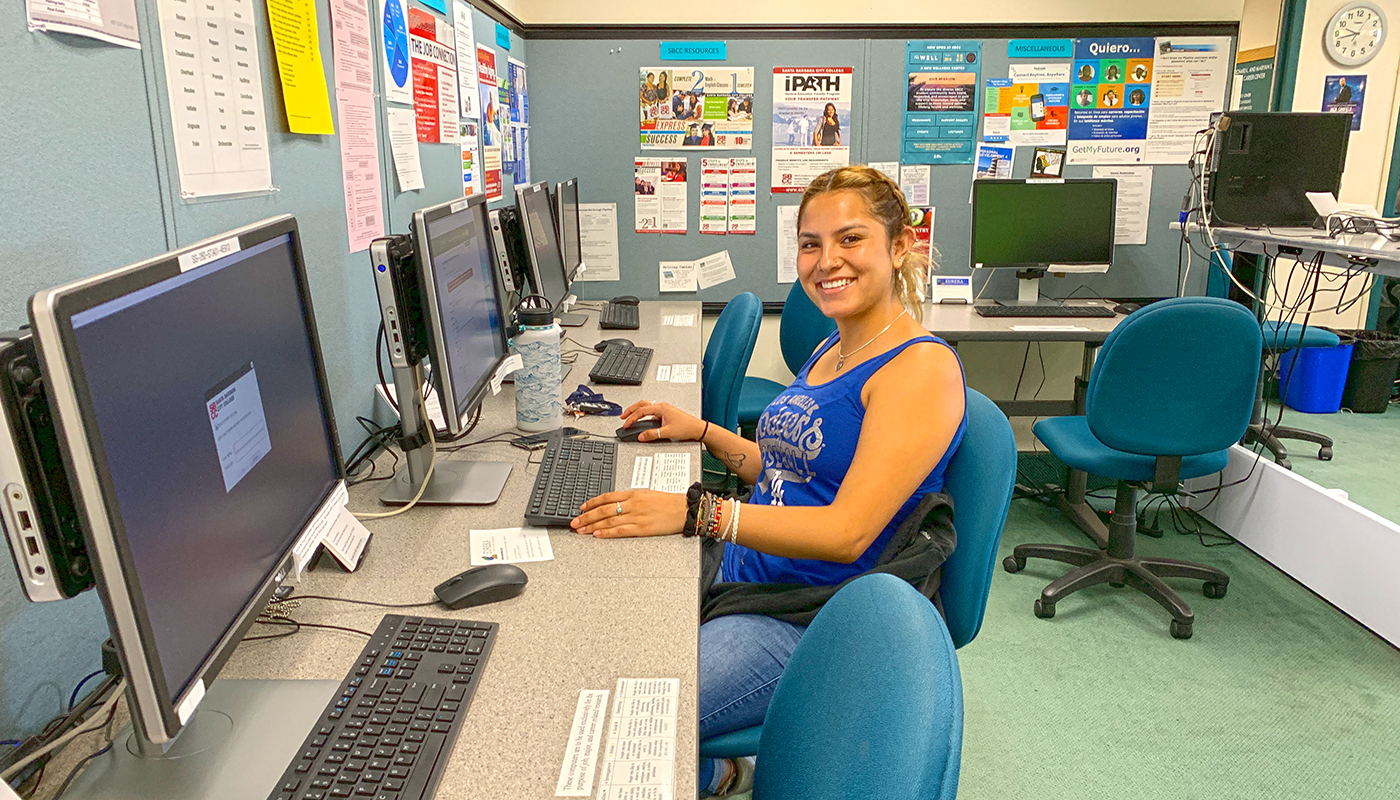 Video Library: Preparing for Your Career
The Career Pathway Speaker videos BELOW are panels of local employers and SBCC alumni sharing about their field and "how they made it". The How to Get Hired for the Job You Want videos BELOW includes advice from employers to help prepare you for your next job.
See also Roadtrip Nation which includes documentaries done by students who interview leaders from nearly all walks of life across the nation. Additionally, Career OneStop offers industry videos grouped into 16 career clusters.
How to Get Hired for the Job You Want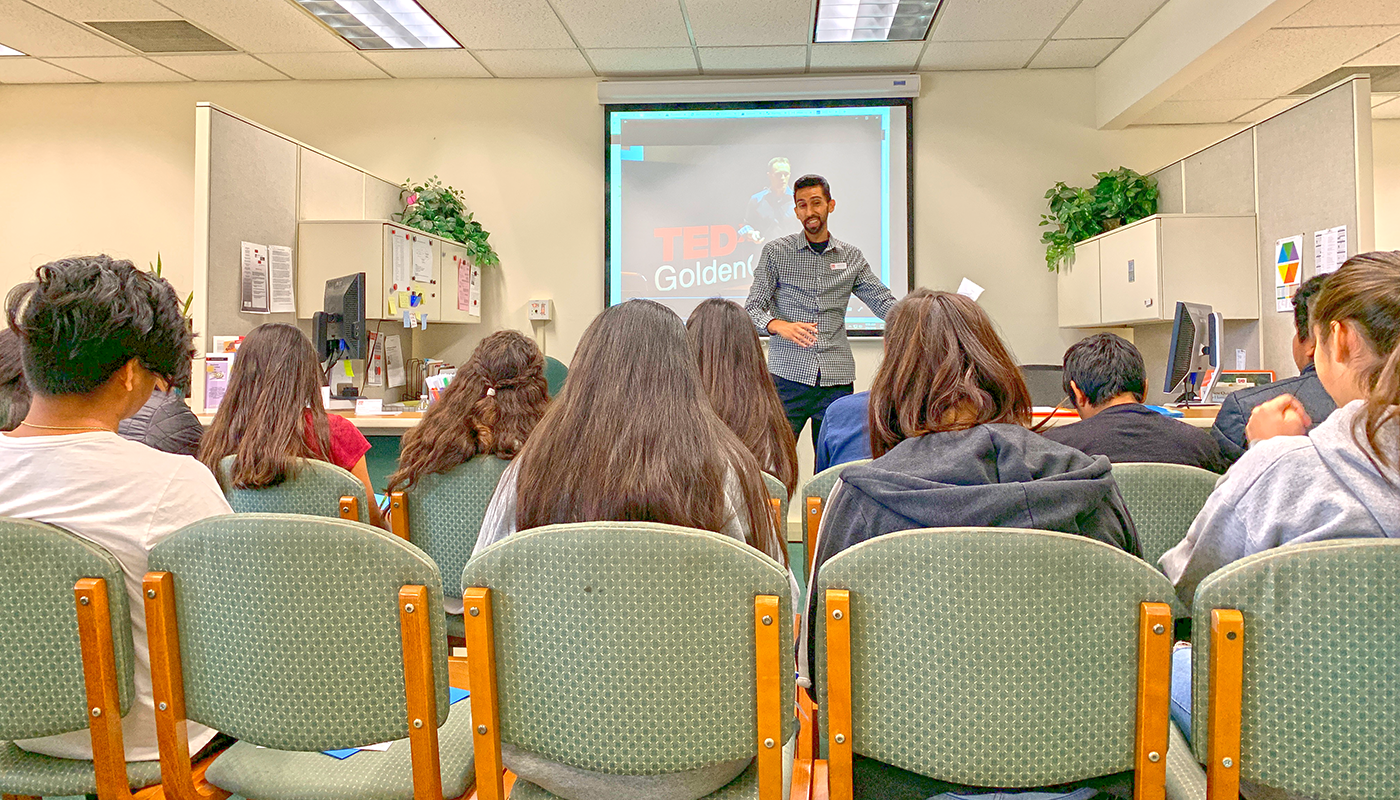 View our video series of the best of the best advice from recent employer panels, organized by topic. View the whole series or choose by topic below.